Creta and Cyprus Maps are now available for all Season Pass users!
We are happy to announce that as of today all Season Pass users can enjoy two brand, new maps – Creta from Aegyptus & Creta and Cyprus from Fishmarket –  upcoming DLCs! All you have to do is enable beta content in the settings window and the map will be available for you! 🙂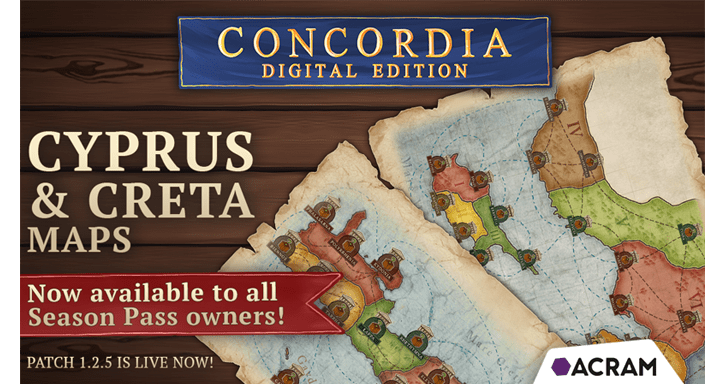 Both Creta and Cyprus add variety and new challenges to the game with new city displays and more sea routes than in most of the other maps! 😀
Take this golden opportunity to beat new challenges in Concordia today! 
What is Season Pass?
Concordia: Digital Edition – Season Pass will enable you to play every released and to be released DLC of Concordia! What's more, we are adding more stuff during development so if you'd like to experience early access to new maps join the Season Pass owners group now! Did I mention that it's much, much cheaper than all DLC prices combined? 😀 What a bargain!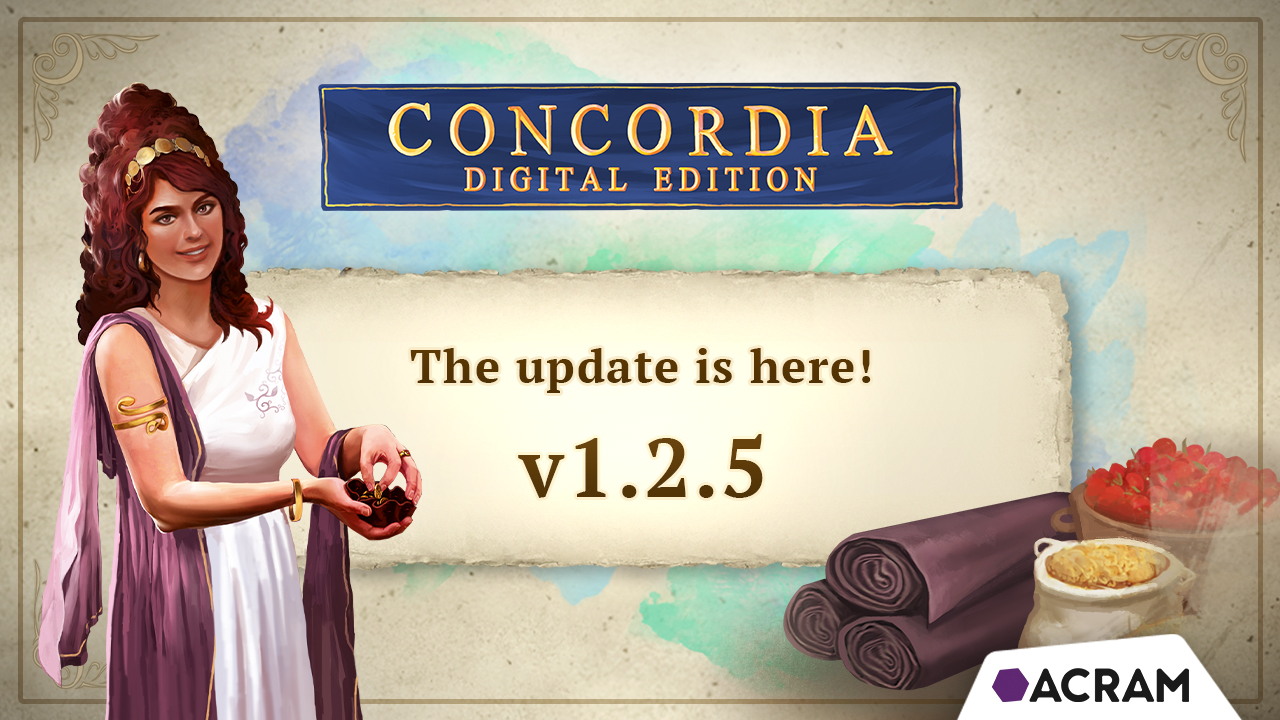 We fixed bugs reported after the 1.2.4 release:
[Beta] Creta and Cyprus maps are now available for all Season Pass owners!
[Fix] Resource check after playing the Colonizator Card has been fixed
[Fix] Game crashes on mobiles have been fixed
[Fix] A Flood mechanic errors occurring after reloading the game have been fixed
[Fix] Titus Valerius Tab effect while the player had no resources error has been fixed
Looking for players? Join our Facebook Group or Discord!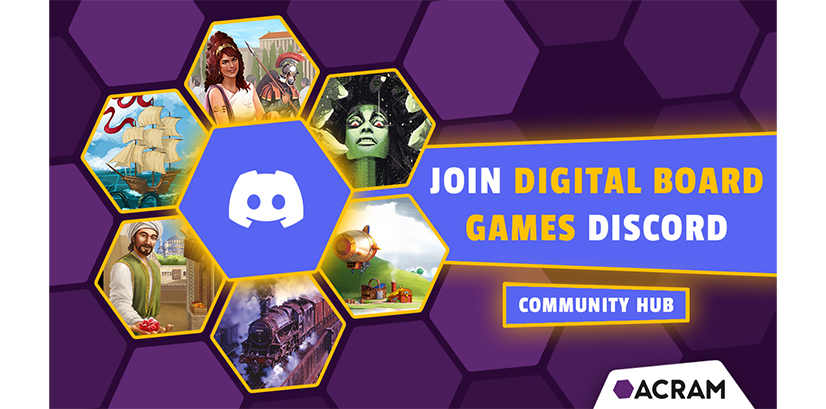 Wanna find challenging opponents or simply talk about the Concordia with other players?
Then we encourage you to join our
Facebook Group
and/or our
Discord Server
for interesting conversations, content, and the most up-to-date info about game development!